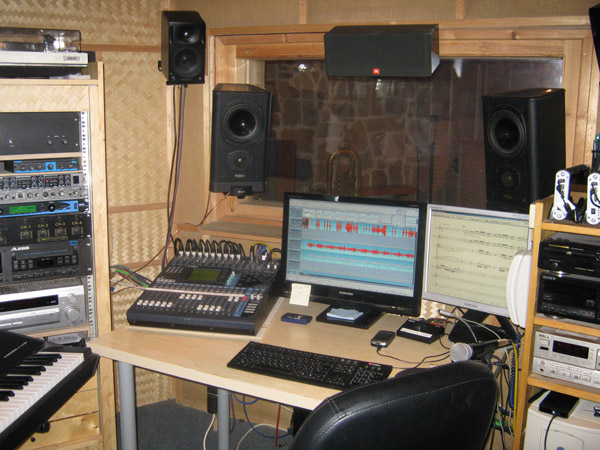 Etnofon Studio
Budapest 1085 Kőfaragó u. 12
Hungary
Tel: +36-1-235-0956
Cell:+36-30-376-1615
etnofonstudio@gmail.com

Etnofon Studio

Etnofon Studio has been established in 1995 in the heart of Budapest. It's cozy and friendly atmosphere made it very popular soon. The main profile of the studio is music recording. Most of our clients are folk, jazz, classical and world musicians from Hungary and the surrounding countries.
Besides that we frequently make post production of film and television projects, narrative and prose recordings.
The signal of our Neumann, Schoeps, AKG and Sennheiser microphones is recorded by computer via Yamaha digital mixing console. Besides native effects and plug-ins we use outboard Lexicon effect processors and Genelec studio monitors for mixing and mastering.
The capacity of our studio allows recording of 5-7 players at a time but we also can make recordings outside the studio at concert halls, clubs or any other locations.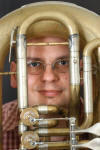 János Mazura studio manager, sound engineer

János Mazura has been graduated at the Liszt Ferenc Academy of Music in 1995 and received his sound engineer diploma at the University of Film and Theatre in 1998. He began working in the Etnofon Studio in this year and became studio manager in 2004.
He worked as classical artist in symphony orchestras and chamber ensembles for 20 years but also plays in several formations as jazz, blues or folk musician. As sound engineer he recorded more than 100 CDs and participated in many film and television projects. For more info please visit his website at www.tuba.hu